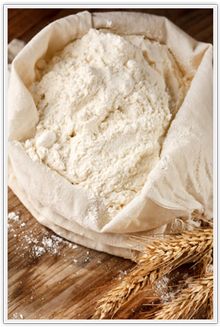 If you're interested in these expertises and this very ambitious collaborative project, please feel free to contact us: LIFESCIENCE@avetaglobal.com
Le marché français est grand mais imaginez le potentiel des marchés comme la Chine, la Russie ou des Etats-Unis. Sans même parler de tous les autres territoires qui permettent aux PME françaises de développer leur chiffre d'affaires.
Reste que pour partir à la conquête d'un nouveau marché, identifier une opportunité ne suffit pas. Pour éviter les écueils, il faut à minima se poser les bonnes questions…
AVETA GLOBAL participated to PARIS SMEs' Congress on October 6th 2015. Sebastien LE COZ, Company's CEO, had the pleasure to explain to "Journal de l'Eco" Economic News TV how markets are getting more and more international for many SMEs and how his teams enjoy to boost their growth.