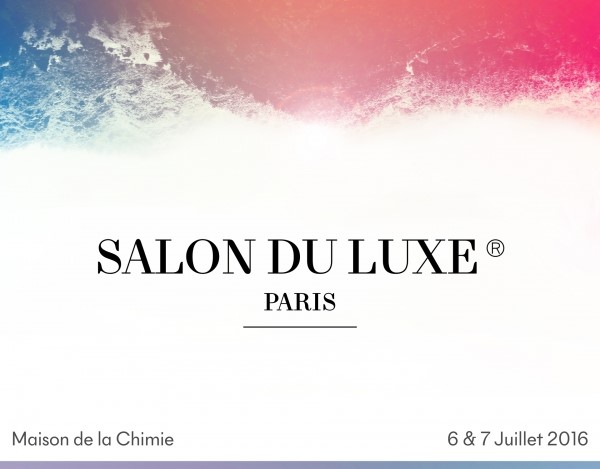 5 reasons for participating in
SALON DU LUXE PARIS 2016
(July 6-7) :
2 days & 1 closing night
full of surprises,
30 speakers,10 countries represented…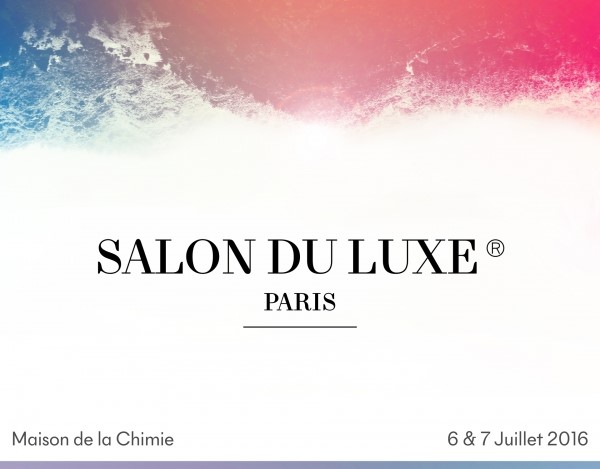 To be a strategic player in the future of luxury and have the edge on tomorrow's trends ,
To participate in 2 days of debates during the Fashion Week in Paris. To join the SALON DU LUXE's adventure and community ,
To share with all luxury industry's key players and strategic teams within a very exclusive group ,
To identify the "PEPITES DU LUXE" and future partners ,
To be a trend-setter, To be a Visionary, To be Influential
AVETA GLOBAL is honored to be special partner of such an incredible B2B event. As one of our VIP contacts we'd be more than happy to grant the "AVETA2016" advantage code to you:
TO REGISTER: http://salon-luxe.fr/en/register/
Please feel free to contact us to BestofFrance@avetaglobal.com for any question you may have.
Yours faithfully.
Sebastien
#Salonduluxe